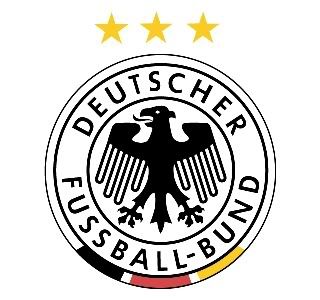 Some weeks ago I wrote this:
The World Cup will not be won by England, Spain, Argentina or North Korea. Fact.
Well, three out of four ain't bad.
More recently I pointed out that, after losing to Switzerland, Spain had a mountain to climb if they were to deliver on their destiny as pre tournament favourites. The old theory of winning teams starting slowly is wrong. The eventual champions have never lost their opening game.
So here we are with a Spain v Germany semi final. Will my tongue in cheek prediction be proved right? Will Spain actually be felled the weight of World Cup history?
They've not done much to persuade me otherwise so far.
You'd need to study the 2010 World Cup long and hard to find something approaching a sustained period of form. At times they've seemed lacklustre as a team while Fernando Torres has provided a hugely underwhelming contribution to the tournament.
So the Spanish have no chance against a German team that have swept aside England and Argentina in the knockout games?
Well, nah. Nothing's as simple as that.
Spain haven't become a team of carthorses in the past month. And, thrilling as they've been at times, Germany aren't the complete team.
Against a poor England side and an Argentina team with not much more than a novelty manager, Germany went through periods of looking shaky. Yes they overcame them and the final results were crushing.
But might a Spanish side, even if they can only click briefly into their fluent best, not worry Germany? And in David Villa Spain have a player who looks to be in the sort of goalscoring form that could inflict damage on any team.
So this is far from a foregone conclusion. We now know what to expect from Germany and at times it has been stunning to watch. I'm sure nobody will ask me to vote but, if they do, Bastian Schweinsteiger is my player of the tournament.
I expect - and hope for - a better Spanish performance tonight. Germany will be hampered by the loss of Thomas Muller but there remains goals in the team and I don't think Spain will be able to keep them out.
Germany to win then. But I've got a feeling it could be a close one.